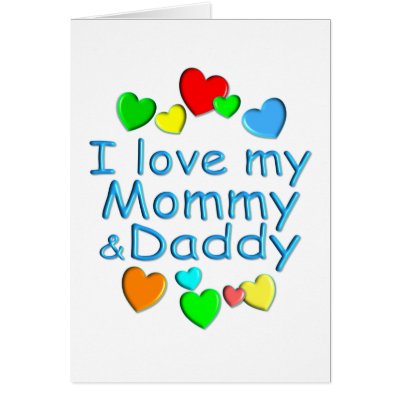 What is the deal with new parents calling each other "Mommy" and "Daddy" in front of other people. And what the
hell
is the deal with new parents calling each other that when their baby isn't even present?
As I have mentioned, I self-hatedly watch Bethenny Ever After and those two fools call each other Mommy and Daddy almost exclusively. Even if they are with other adults, and no baby.
It all gives me the creeps. But it also reminds me of
this funny from Friends
.
Those crazy kids make a good point New Parents. Try calling each other by your grownup names when you're with other adults!
And please if you ever catch me doing this when I have kids
give me a nice hard bitchslap across the face.