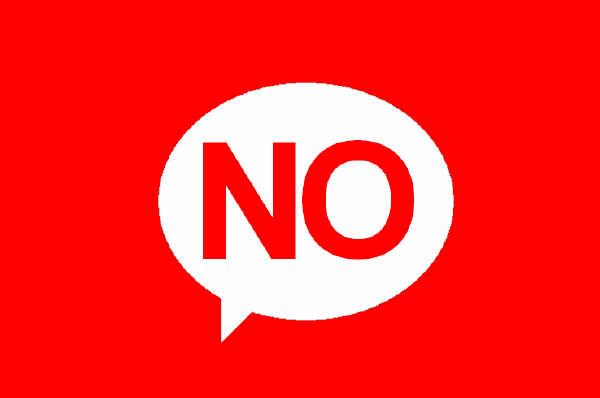 This is the most I've ever wished that I was being Punked.
I read the wierd food blog of a girl who seems very nice, although definitely a little alternative. I don't even want to name her name because she seems so sweet. But I will definitely tell you why I hope I'm getting punked.
This girl had a baby 6 months ago. She has been talking ad nauseum about her difficulties with breastfeeding, which I actually find interesting so I don't get grossed out.
Well now I'm grossed out. She just bought a pendant from Etsy filled with her BREASTMILK...in the shape of a moon.
If you google Breastmilk pendants I am sure you could find both the creator and the buyer of the pendants. I don't want to be personally responsible for calling her out about it. But IIIIIIICK!
I can't even bring myself to put a picture of it on DSW. (Email me at divasayswhat@gmail.com if you want me to send you the link!)

I'm going to have to stop reading that blog now. I can't in good conscience take food advice from a woman that is carrying a frozen chunk of her own breastmilk around her neck. No thank you!