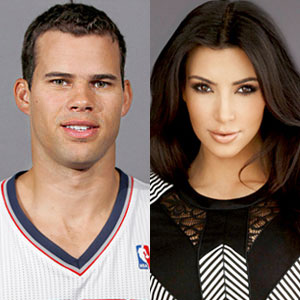 Kim Kardashian is engaged!! Read more
here
.
I can't tell you why I care, but I can tell you that I'm happy for her.
I always found it a bit wierd/sad that she was the most rich and famous of the brunette mafia that is the Kardashian Klan, yet she was always breaking up with her boyfriends and going through heartache as her sisters got married and started having kids.
That's gotta hurt a girl's feelings...I don't care how big ya ass is.
Mazel Tov Kimmy K. I hope your engagement is happy and that this marriage sticks!