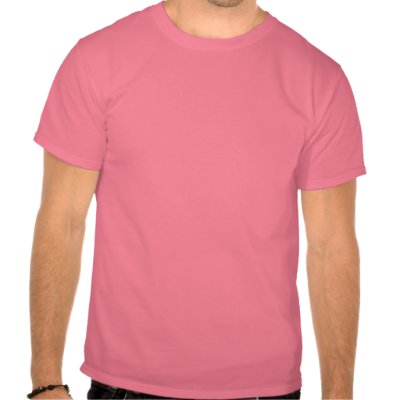 I finally got new running/walk shoes (I walk to work everyday so I have to look at them a lot).
You might remember
this
mistaken purchase back in Decemeber.
Well the days of the white rockets are finally behind me!
I feel so much more confident on my way to work now, like I can really do anything!
Who knew that a crappy pair of Asics could make such a big difference in my life!