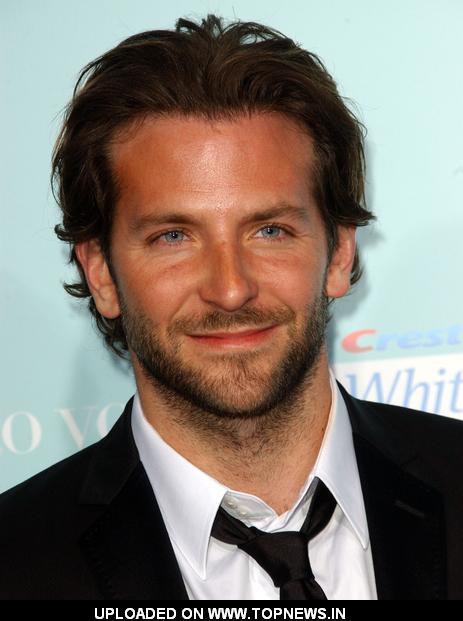 This weekend did NOT
disappoint as far as fun times and celebrity sightings go
.
Here's a brief list of the celebs I saw. Wait for more on the specific incidents in which I egg HARD with every person I talked to.
- Jessica Alba
- Larry King (looks like a lizard, I had a physical reaction when I saw him...scary)
- Matthew Morrison (

omg

, Glee!!!!)
- T-bone Burnett
- Tracy Morgan
- Rachel Ray
- Cynthia Nixon (so gorgeous, her lover wore a tuxedo...enough said)
- Bradley Cooper (mega hot, mega hair

gel

)
-

Donatella

Versace

(looks like a literal dolphin - the real fish, not the porpoise)
- Elizabeth Moss
- Jonas Brothers
-
Ashley Judd (gorgeous and sounded really sweet)
- Rahm Emanuel
- Adrien

Grenier

(

hoooooot

)
- Chris Matthews
- Bobby Flay (looks like a

villain

)
There might be more and I will add as I remember.
I know it's super obnoxious to list these but it was so exciting!
Not only did I see more celebrities than I ever thought I would, but I also confirmed the ability of my body temperature to go from 98.7 to 400 degrees in 3 seconds flat.
I am definitely meant to be a non-famous civilian. Fame makes me nervous and awkward. See follow ups for why I should never attempt to speak to a celebrity again.