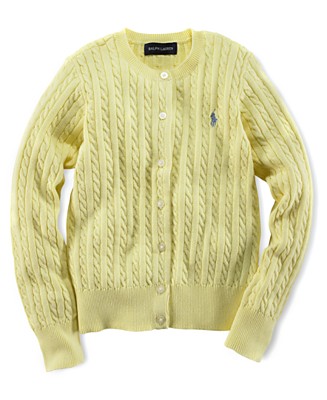 Draping your cardigan over your shoulders, but without tying it at the neck can make you feel both regal and sophisticated. And like a little old lady.
My office usually feels like it's about 20 degrees, so I have lots of sweater placement experiments under my belt.
Try it sometime!
Tomorrow I think I'm going to see the reaction I get from tucking in an entire snap front sweater into my pants.