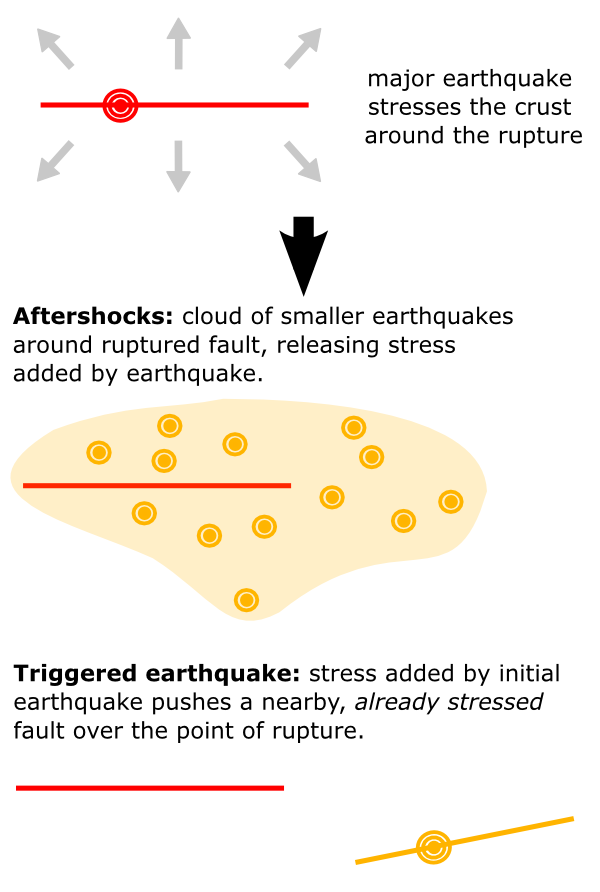 Did anyone else feel that earthquake today?!?!
I did and it was SCARY!
I was sitting at my desk at work, where I sit alone at the front of the office. Suddenly the whole entire building started shaking, for about 10-15 seconds.
I was like, "
WHAT THE

HELLLLLLLLL

IS HAPPENING!?"
But I was by myself so I
no one
answered. Luckily it ended right before I jumped under my desk. I don't even know if that is what you're supposed to do in that situation, but I thought some sort of action was needed.
Big ups to all my other
earthquake
shockwave
survivors out there!
My thoughts go out to those
who had to endure the real thing!