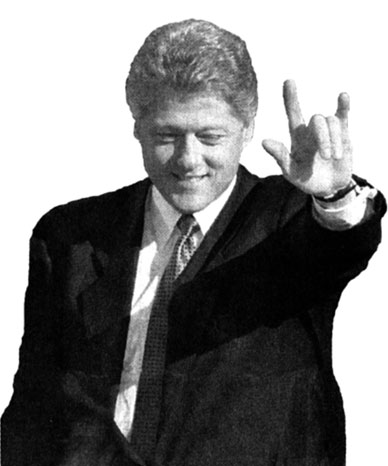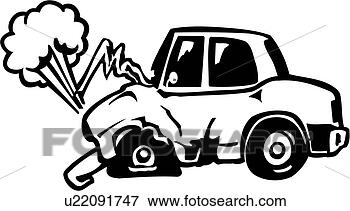 Last night I sat 10 feet away from a former President, called the cops, and ran away from a scary raccoon. None of these things were related.
First I saw President Clinton at the Greensboro Collesium. 6th row baby! He didn't talk about politics really, so I won't either. I will say that he seems to be somewhat of a genius who is obsessed with statistics, and with hearing himself speak. I was impressed with all that he was doing to be "communitarian" (as he called it), and so was he. Slick Willy is NOT lacking in self confidence. All in all, a great privilege to be that close to anyone who was a US President.
Next up on deck is the police call. Like a full-fledged, come to the scene police call! Driving back home to Chapel Hill on Interstate 40, a mere moment before we drove by, an SUV flipped over on the third lane right in the middle of the highway!
I called 911 right away and told them of the happenings. And not to brag, but I think I was the first one who called. Because as I was talking to the dispatcher, she said other people had started to call. Herego, I was the first one. Herego, I might have saved a life. But enough about me. I just hope that driver is ok!
And to keep the heart rate pumping when I got home, hello Mr. Scary Raccoon 2 feet from my car door. Please don't give me rabies!
Tuesdays are so the new Mondays!